Grief Counseling
Are you suffering from the loss of a loved one? Grief can arrive suddenly. Or it can be a longer process of saying goodbye. All the same, you may be experiencing a wide range of emotions and thoughts.
Grief counseling is designed to help you work through feelings, thoughts or memories of a loved one in a safe environment and eventually arrive at a place of healthy adjustment in your life.
You may feel overwhelmed and feel a way unlike anything you have experienced before. Grief can feel isolating as if very few people really understand you. It can feel messy…really messy with disbelief, sadness, numbness, high anxiety, anger all happening. I offer individual grief therapy, grief group support therapy or a combination of both in a safe place to help you during this time.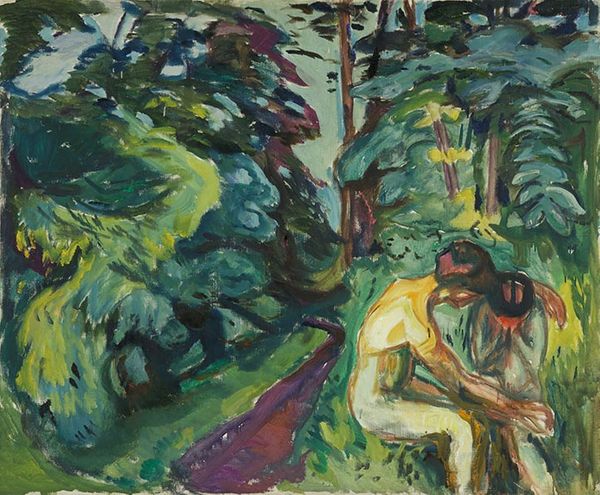 Are You Feeling:
Overwhelmed by sadness and emptiness
Guilt
Disbelief
Thoughts of your own mortality
Lonely and disconnected
Lack of initiative and interest, difficulty functioning in work and relationships
Mixed emotions as a result of conflicted relationships with the deceased
Troubles with sleep, focus and energy level
Appetite changes and vivid dreams
What's the point of going on after the loss?
Feeling withdrawn, numb or apathetic
Anger and resentment
Fear and uncertainty in a world without your loved one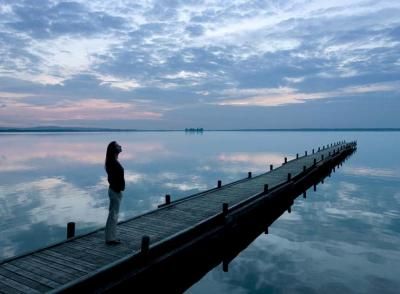 How I can Help:
A safe environment in which you can grieve and mourn the loss
Comfort and empathy for what you may be experiencing or working through
Specific tools to help you cope with the pain
Strategies for growth and healing
Exploring guilt or regret and finding ways to heal and forgive
Realizing meaning for the loss
Commemoration of your loved one
Feeling less overwhelmed by the grief by resolving the traumatic nature of your loss
Normalizing the grieving process
Satisfying life again while remembering and honoring the loss of your loved one.
Feeling acceptance and recovery
Creating a new connection with the loved one
Healthy adjustment to life after the loss
Losses can also come in the form of divorce, miscarriage, career change or illness. All can have a profound effect on your life. In grief counseling, you are offered tools to process and then transform these losses in ways that provide peace. You may notice that after some time that you can move past unbearable emotions and still maintain a positive connection to your loved one. Call me at 512-333-4820 for a free 15-minute consultation.