Couples Counseling
Do you ask yourself, "where did the love go" or "how can I have a relationship that I want?" You may feel that your relationship is too hard or you may feel hopeless that change is possible.
You may yearn for a time when the relationship was fulfilling, supportive and passionate. I am a firm believer that issues in relationship can be solved if both partners are willing to do the work in couples therapy. Financial problems, communication issues, intimacy challenges, and conflicts around raising children can be overcome with new skills in communication, deeper understanding of your partner's triggers, better ways to manage stress, and a renewed feeling of safety in your relationship.
I love working with couples! Much of my private practice and training is in couples counseling. I am passionate about helping couples overcome stress and hardship in their relationships and experience trust, joy, intimacy, support and love.
I offer a safe and supportive environment for you and your partner to explore and work through challenges and growth areas. The counseling process is tailored made to meet your specific needs. And my approach to therapy is formed by the latest science and research in couples counseling.
Call me today for a free 15-minute consultation about your relationship at 512-333-4820.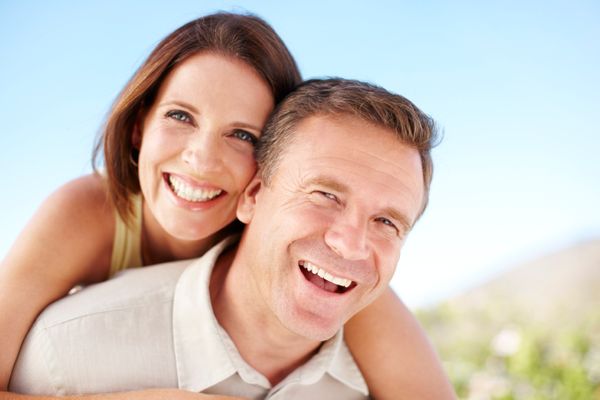 Are You Experiencing:
The pain of constant arguing about matters that never get resolved
A dissatisfying sex life where your needs don't get met
A breakdown in communication
Fighting about money
Work/life imbalance
Extended family issues
Resentment and anger toward your partner
Emotionally growing apart
Infidelity and mistrust
Lack of affection
Criticism, hostility or contempt
In Couples Counseling You Can Have:
Tools to help bring yourself and your partner to calm
Closeness and intimacy that comes from a safe, trusting and committed relationship
Open, honest and respectful communication where you feel understood
Renewed sexual vitality with your partner
Shared meaning, purpose and vision for your life together
Stronger relationships with your children as a result of a strong partnership
You may experience that the challenges in your relationship are played out over and over again like a continuous loop. Whether it is issues with extended family, money or work/life balance, you find yourself back again in the same argument. Many times the problem is not such much the content of your argument (money, household chores, children) that drives this replaying pattern, but a deeper need that is not expressed between you and your partner ("I need space"; "I don't feel understood"; "I need to know that you will be there for me").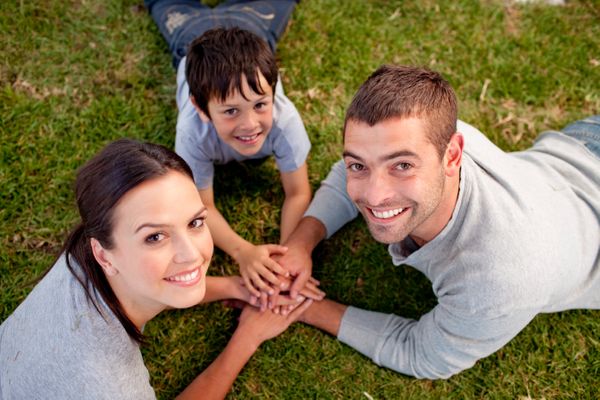 I am a firm believer and advocate that a strong marriage equals a strong family. When the parents feel strong in their relationship with intimacy, fun, commitment and abiding love, the children feel safe. And when the children feel safe, they can be less apt to fight or defy. As a couples therapist and as a father and husband, I have seen how secure bonding in the couple leads to improved parent-child relations.
Call me today for a free 15-minute consultation about your relationship at 512-333-4820.