WELCOME TO JANEFF TRAUMA & GRIEF COUNSELING!
Supporting personal FREEDOM from patterns and hurts and creating space for and a return to connection, intimacy, fulfillment, authenticity and well being in your life and relationships.
Have you lost someone you loved and cherished? Does your world feel shattered? Do you have feelings that are too much to handle?
Do you have childhood trauma and loss that are keeping you stuck, depressed and anxious? Are you wanting so much to break through the pain and hurt?
You can get relief and feel better.
You can make shifts that are life changing.
You no longer need to live with anxiety, depression or unhealthy behavior patterns on your own.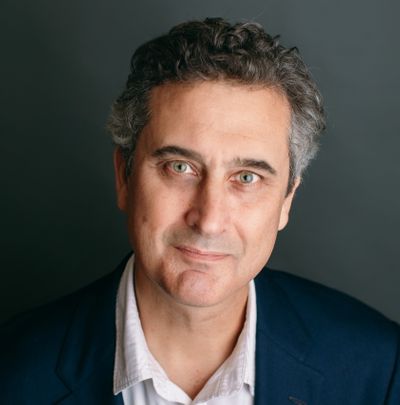 Hi! I'm so glad you found me. My name is Dean Janeff, grief counselor, master level trauma therapist and board approved LMFT supervisor. I specialize in working with people who are grieving the loss of a loved one and with people who feel stuck, anxious or depressed. Therapy really helps. There is hope for you and a way through and past the pain and the hurt. I look forward to spending 15 minutes on the phone with you (free consultation) to tell how I can help. You no longer need to live with a feeling of disconnection, worry, depression or unbearable grief. Through our time together, you can start to experience relief and healing!
Call me today at 512-333-4820 for a free phone consultation.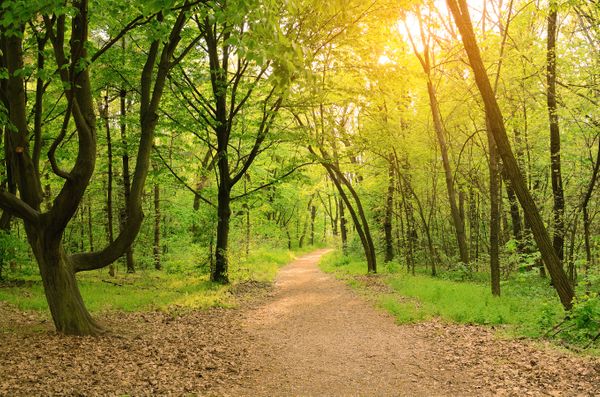 GRIEF COUNSELING
Sometimes a grief counselor can be a great support when emotions are too painful to navigate.
It may be that a loss has left you feeling overwhelmed with pain, disbelief and/or uncertainty.
Read more to see how I can help with your grief.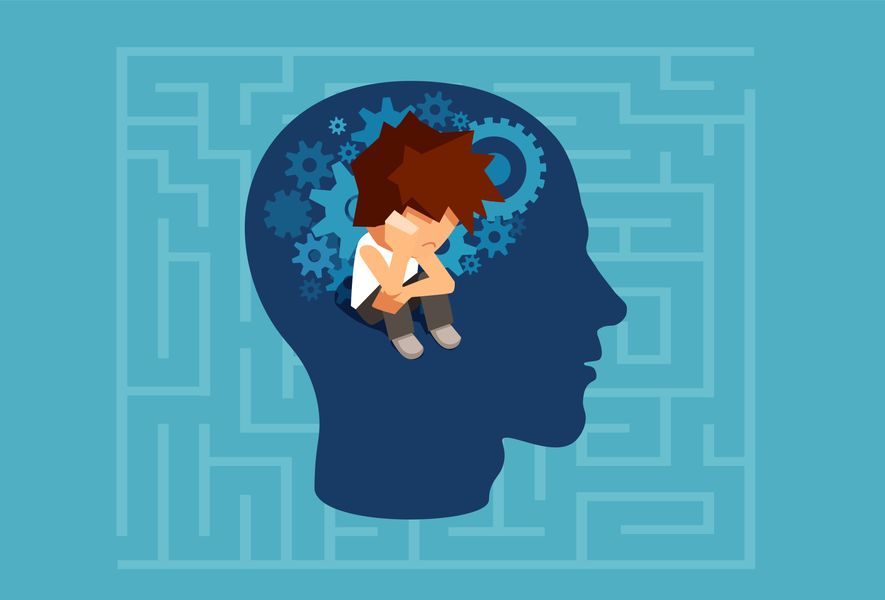 CHILDHOOD TRAUMA
Your childhood may have included neglect and/or abuse (emotional, physical, sexual). Through these hard experiences, we develop a false sense of self to cope and survive which shows up as depression, anxiety and addiction. All of these are signs of childhood trauma that have not been addressed.
You can break free of old beliefs and patterns, stop the suffering and pain and open up to motivation, aliveness, deeper connection, confidence, compassion and fulfillment in your life- your true or adult self. Read more about healing childhood trauma