Have you lost someone you loved and cherished? Do you feel lost ? Does your world feel shattered? Do you have feelings that are too much to handle?
Do you have childhood trauma and loss that are keeping you stuck, depressed and anxious? Are you wanting so much to break through the pain and hurt?
Have you lost intimacy and connection with your partner and have no idea how to get back on the right track?
You can get relief and feel better.
You can make shifts that are life changing.
You can have the kind of relationship you've been longing for.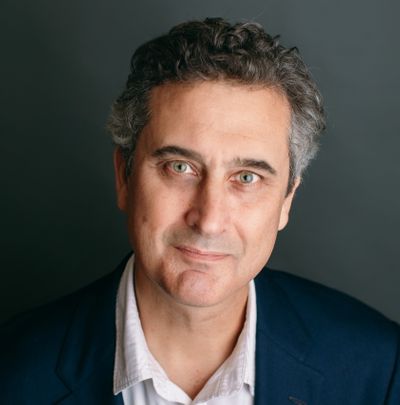 Welcome! I'm so glad you found me. My name is Dean Janeff, MA, LMFT-S, grief and trauma therapist and couples counselor. Therapy really helps. There is hope for you and a way through and past anxiety, depression, really hard grief and relationship challenges. I look forward to spending 15 minutes on the phone with you (free consultation) to tell how I can help. You no longer need to feel unhappy in your relationship or live with anxiety, depression or unbearable grief on your own. Together, you can start to experience relief and healing.
Call me today at 512-333-4820 for a free phone consultation.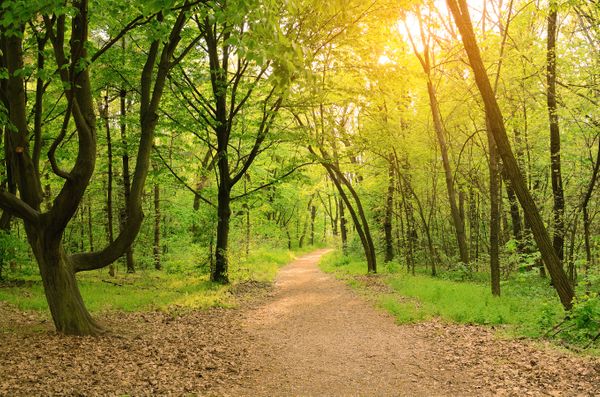 GRIEF COUNSELING
Sometimes a grief counselor can be a great support when emotions are too painful to navigate.
It may be that a loss has left you feeling overwhelmed with pain, disbelief and/or uncertainty.
Read more to see how I can help with your grief.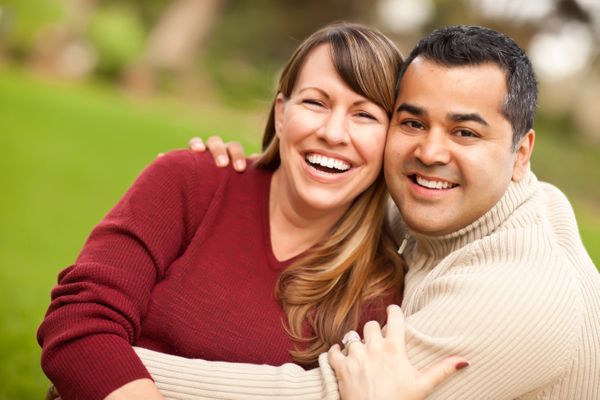 COUPLES THERAPY
It may be that you are asking how I can have the relationship that I want and not sure how to go about it.
A couples therapist can offer you tools to stop negative interactional cycles and open up to more emotional connection, trust and intimacy.
Read more to see how I can help with your relationship.