Helping couples, families and individuals discover relationship health and personal growth- the marriage and family therapist you have been looking for.
Have you recently lost someone who meant so much to you?
Are you having relationship difficulties? Does it feel hopeless and painful?
Does depression or anxiety feel overwhelming? Does it feel like it is too much?
You have found the right place! Therapy can help. There is hope and a way through and out of anxiety, depression, prolonged or acute grief and relationship challenges. My name is Dean Janeff, and I look forward to spending 15 minutes on the phone with you (free consultation) to tell you how I can help. You no longer need to feel unhappy in your relationship or suffer with anxiety, depression or grief. I am passionate about my work with individuals, couples and families in Austin, TX.
Call me today at 512-333-4820 for a free phone consultation.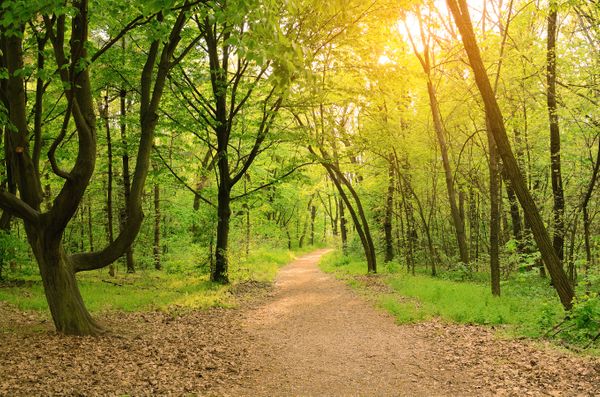 GRIEF COUNSELING
Sometimes a grief counselor can be a great support when emotions are too painful to navigate.
It may be that a loss has left you feeling overwhelmed with pain, disbelief and/or uncertainty.
Read more to see how I can help with your grief.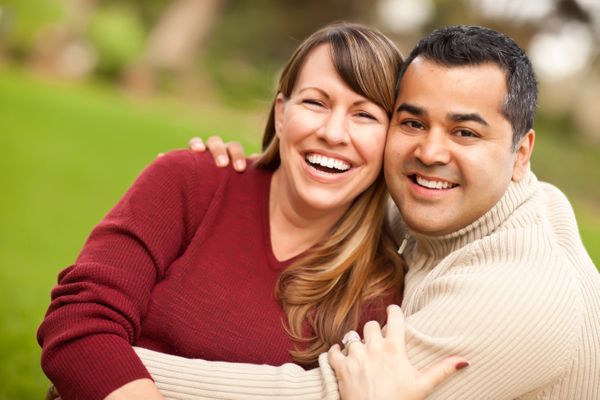 COUPLES COUNSELING
It may be that you are asking how I can have the relationship that I want and not sure how to go about it.
A counselor can offer you tools to stop negative interactional cycles and open up to more emotional connection, trust and intimacy.
Read more to see how I can help with your relationship.