Are you looking for a Licensed Marriage and Family Therapist Supervisor in Texas?
What a great time to enter the profession of psychotherapy. It is a exciting time in our field. Healing developmental or relational trauma is at the forefront of our work. Really, it has become a movement of "it's not what's wrong with you, but what happened to you." I am a master level trauma therapist, and I would love to join you in your development as a trauma-informed therapist!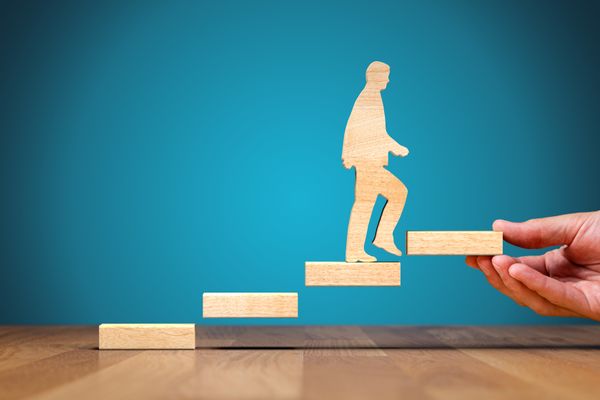 Who is this for?
Recent MFT graduates in Texas.
Do you want a reflective, supportive and knowledgeable supervisor who will support your development as a therapist?
Do you feel lost in a sea of paperwork and need guidance?
Do you want a supervisor who can help you find your identity, confidence and effectiveness as a therapist?
Do you want to learn how to start and run a successful private practice business?
Do you want to be a trauma-focused and attachment-informed therapist?
Current LMFT-Associates
Are you struggling to find a good fit with a supervisor and need encouraging guidance?
Are you feeling stuck and not sure how to find the right support ?
Do you want to find your voice and confidence and to feel energized after sessions?
Do you have a passion to be an effective trauma-informed therapist?
What I can offer you
A supervisor who is approachable, welcoming and accepting. A comfortable and safe place to talk about your process and clients.
A sounding board to work through ethical and clinical issues. I am available when we don't meet for issues that arise with clients.
Access to cutting edge therapeutic approaches and the latest research on our brains and physiology.
Formation of YOUR integrated approach to therapy. Assistance to find YOUR voice and style as a clinician.
Clear and tangible feedback that is useful immediately with your clients.
Maintaining self-care. Guidance when there is over working and risk of burn out.
Private practice mentorship (if this something for you). The nuts and bolts of establishing your business, navigating HIPAA requirements and finding your niche.
The qualities of an ideal candidate for supervision
Willing to take risks and trust your instincts
Capacity for feedback on learning edges and blind spots
Independent and self-directed
Willing to be self-reflective and learn
Actively participates in supervision sessions
Committed to pursuing clinical excellence and the highest standard of therapeutic care
Who Am I?
I became a Texas board approved supervisor because I am passionate about helping people become awesome therapists! We are so needed during this time. Relational stress, anxiety and depression are at historic levels. I want to offer you an effective way to heal childhood trauma, help our clients be active operators of their nervous systems and offer tools to resolve conflict and grow intimacy and connection.
I believe that our clients are coming to us with their answers, and we are here to help them explore their inner worlds, work through old assumptions and identifications and find what they truly want for themselves in therapy.
I have been in private practice for seven years. And I built a fulfilling and thriving practice from scratch and established an efficient structure to run the business. I can share what I learned with you!
My therapeutic approach is in large part informed by NARM (NeuroAffective Relational Model). I have master level NARM training to help my clients work through childhood trauma both on a somatic and cognitive level and create space for deeper connection, vitality, fulfillment, authenticity and well being in their lives and relationships. I can share my years of training and practice in a highly refined and effective model with you!
I also specialize in grief counseling. Many of my clients come to me because they lost a spouse, parent or child. I incorporate EMDR Therapy to assist with the shock trauma associated with the death. And I offer a safe place to process grief which comes in many forms (loss of relationship, career, health, etc.).
Finally, I am informed by emotionally focused therapy when working with couples. I help partners work through conflict to more depth in their relationship. I use Nonviolent Communication to foster safe ways to express feelings and needs and to experience emotional connection.
You can learn more about me on my About Dean page.
Fees
$375/month per supervisee.