Anxiety, Fear and Stress
I am passionate about helping clients manage fear, panic, anxiety and stress. You may feel overwhelmed by the various aspects of your life. It just feels like too much. I have found in my life and my work with clients that there can peace and contentment even amidst the tumult and choppy waters. I am confident that when you have the tools to return to calm you will find more ease and fulfillment in your life and in your relationships. I have spent over twelve years in various training programs to learn how to regulate my stress levels and help others to do the same. Managing your stress and anxiety is a master key to happiness and to feelings of full aliveness.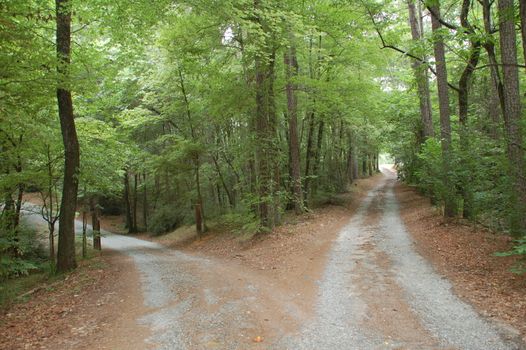 Life Transistion
I am also passionate about life transition work. Counseling is a second career for me after spending 16 years in business and real estate. After much soul searching and my own counseling, I made the leap. It was at times a hard and unnerving process to leave what was known and comfortable to me to walk into what was unknown. I am now in a helping profession which has been a life-long aspiration. You may be in a time of transition whether it is leaving college, loss of a loved one, a new career, post-divorce, recently married or parenthood and looking for support and guidance. Call me at 512-333-4820 for a free 15-minute consultation.